Hey my lovelies!
Black Friday is approaching and all I wanna do is shop! I don't know about you but I always find it so difficult to know what I actually want when the time comes.
You're in luck my darlings, because I have put together a wish list of items from Pretty Little Thing that are perfect to wear for so many occasions.
Outfit No.1
Classy, sassy and fabulous… to start the first outfit from PLT I found this beautiful dress on their website that is absolutely gorgeous and is super comfortable to move in. This outfit would be suitable for workwear or going out for a nice dinner with that special someone.
I have added a summer hat to make this outfit more suitable for the climate at the moment, as I burn super easy, damn my pale skin! The bag I have chosen from PLT is super cute black bag to hold all my essentials! Something super individual about the bag, as it can be worn as a cross over bag and a belt bag!
Dress: White Checked Long Sleeve Blazer Dress
Bag: Black Lion Stud Chain Bum Bag
Hat: Straw Trilby Hat
Outfit No.2
For the second from Pretty Little Thing, I have styled this elegant navy formal dress. A wonderful feature that I adore about the dress,  are the draped cape sleeves. To style this particular dress, I have chosen to add black accessories, which includes the Lion bag. Using this bag, I have added a sense of  high-class to the outfit.
Suitable place ideas to wear this stylish dress would be at a formal party or dinner or for a wedding.
Dress: Navy Cape Style Wrap Midi Dress
Bag: Black Lion Stud Chain Bum Bag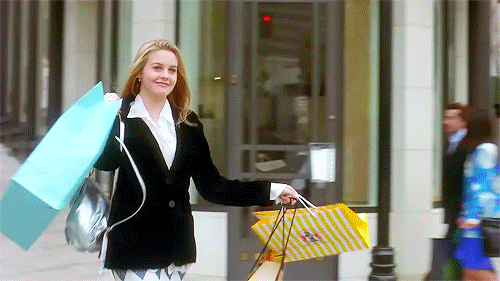 Outfit No.3
For my third and final wishlist outfit from prettylittlething.com.au, I decided to put together a floral spring/summer outfit. I absolutely adore the bold floral print displayed on this dress and the way the bum bag ties the garment in so neatly.
I have added the Straw Trilby Hat to this outfit as this outfit would be most likely worn in outdoor environments. This could include an outdoor dinner party, going to the races or simply drinking a glass of champs at the hottest rooftop bar in town.
Dress: Black Floral Long Sleeve Wrap Dress
Bag: Black Lion Stud Chain Bum Bag
Hat: Straw Trilby Hat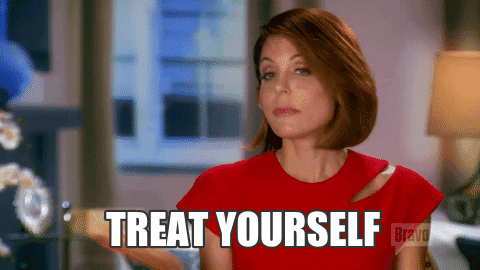 Thank you all so much for taking the time to read this post and I hope I've given you some super helpful outfits ideas when creating your black Friday wishlist for Pretty Little Thing.
So treat yourself baby and head over to their website asap, create an account and start putting together that list.
Link: prettylittlething.com.au